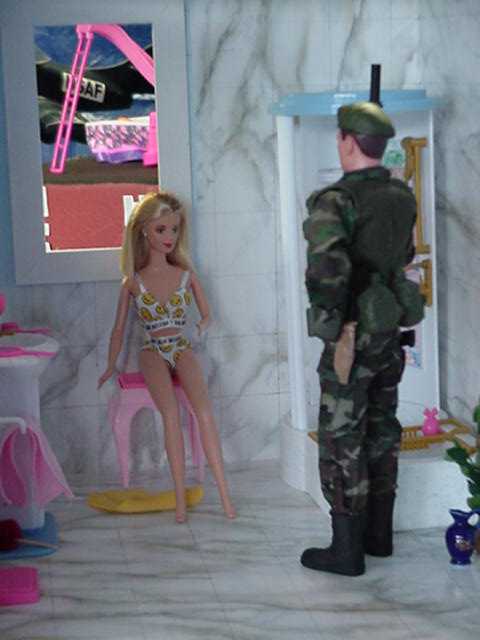 "Ummmmm, no ma'am, there's nothing to be alarmed about, and yes, this is a big weapon."
With Godzilla hot on his heels, Dr. Qwest stops to pick up some passengers.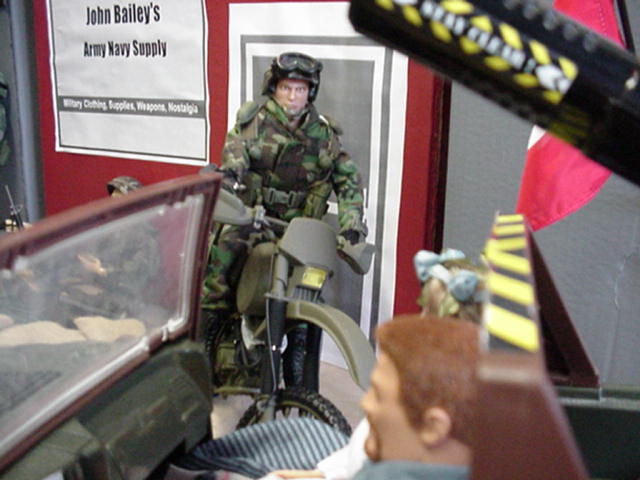 Bike Soldier: "Hey! Where ya going?"
Fraulein Brittany: "Sorry, but he has a much BIGGER gun!"
Dr Qwest: "Nissan, eat your heart out!"