Members of the City's elite SWAT Team take up positions in hope to repel the beast.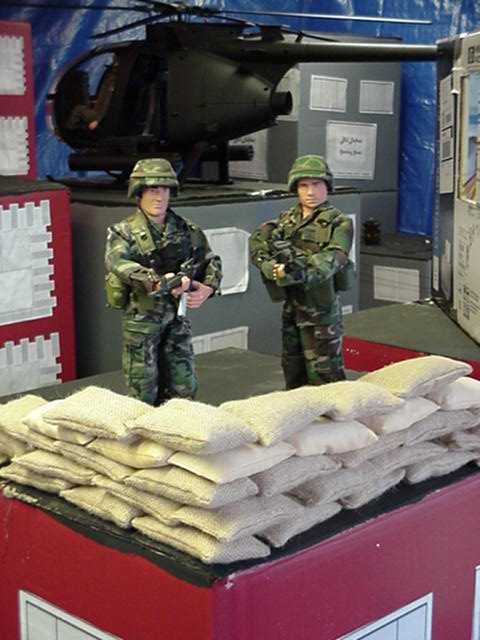 Ever watchful, the troops are prepared to dish out a can of whoop-ass on the ugly green creature.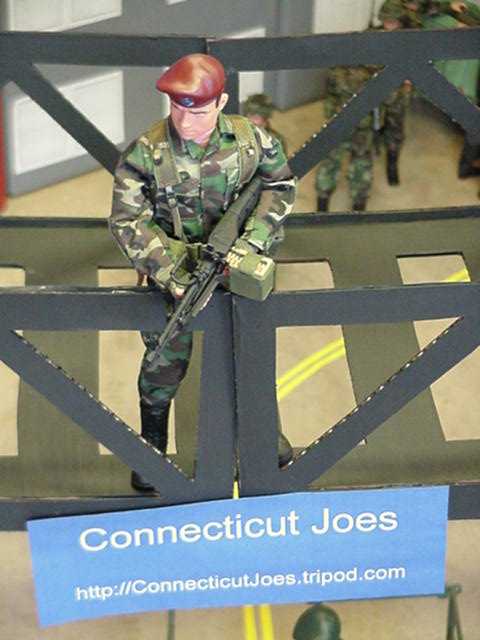 Bridge defense is a high priority, however, it's obvious this trooper has never seen any monster movies.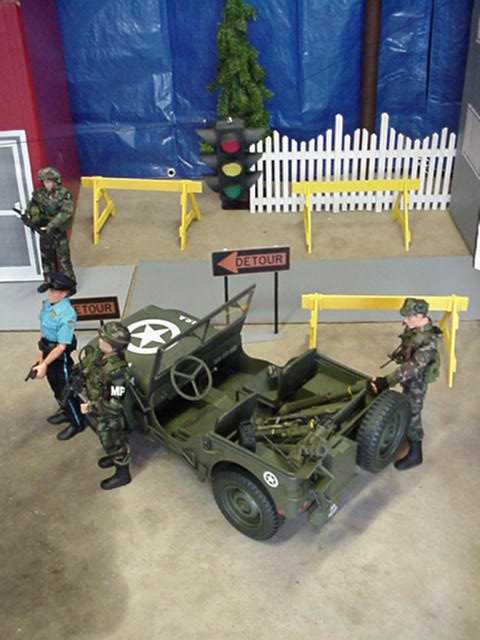 "MP five zero one to command, all intersections haven been blocked and traffic re-routed."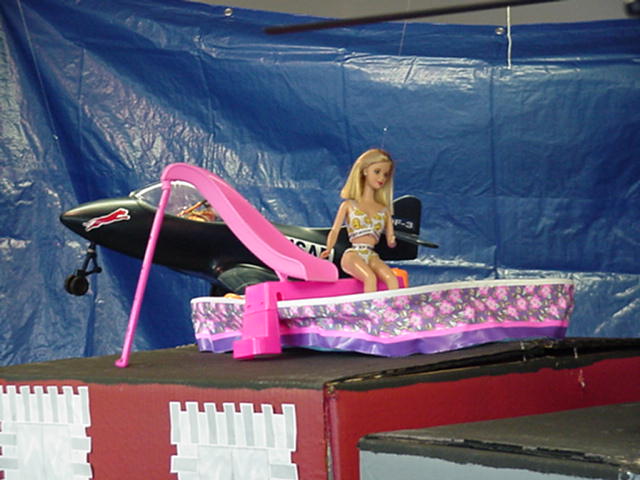 Babs, trying to enjoy the sunny weather by taking a dip in the pool, is not too pleased with all the commotion. Ah....ignorance is bliss!